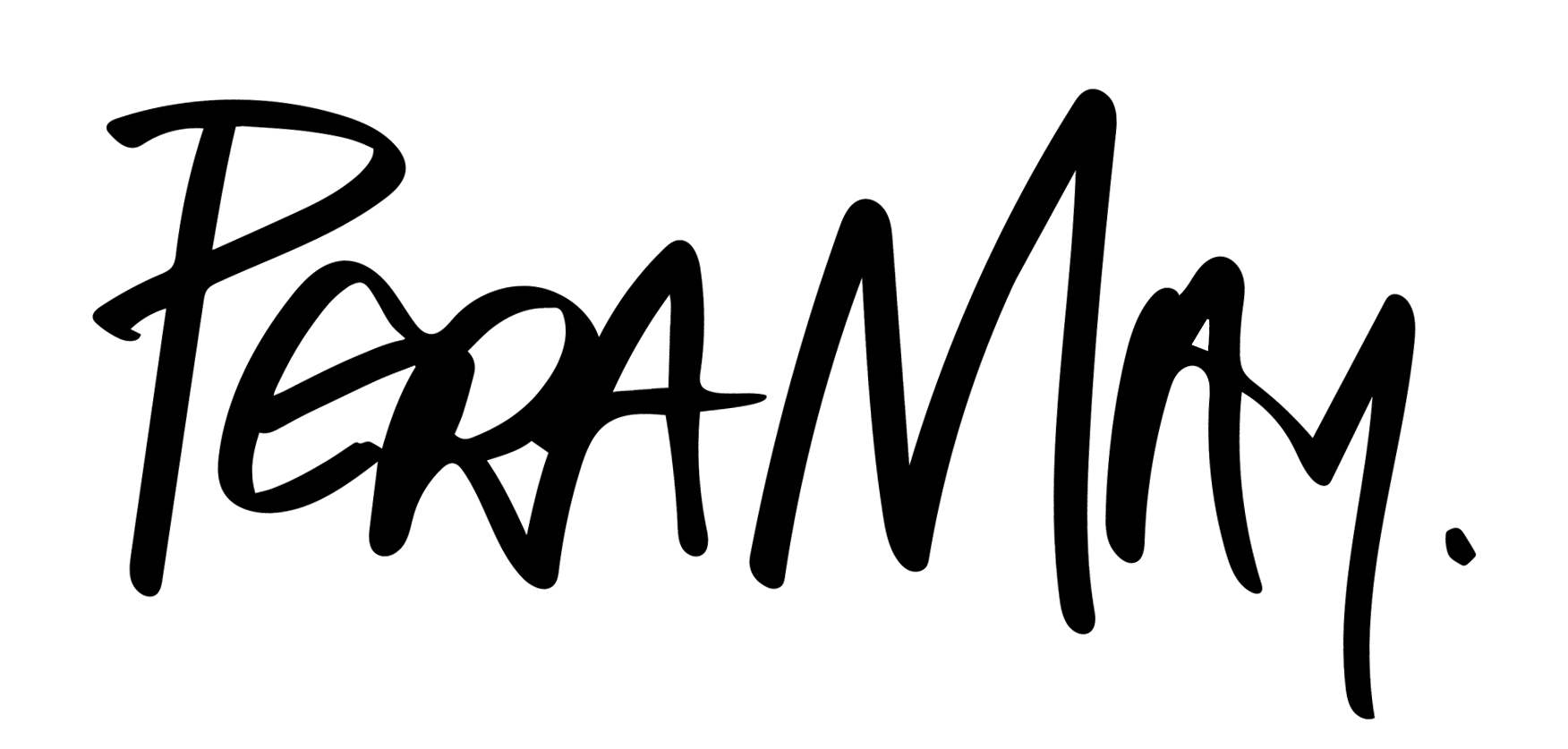 PERA MAY entered the scene in 2019, boldly showcasing a debut collection at both London and Vancouver Fashion Week.

Shortly afterward the pandemic spun everything on its head, and designer Pera took the time to reflect about what she wanted to communicate through her work. Communication and storytelling play a huge role in Peras vision and spending time in reflection gave life to her best work yet.

In 2020, Pera May released the first RTW collection in NZ and gained a lot of press around the release. Her deep understanding of tailoring is present in her panelled cuts, sweeping bias shapes and draping, yet she juxtaposes this elegance with the sharp edge of streetwear in all her creations. Her work is designed to be worn by everyone, in every way.

Pera Mays upcoming collection will be available to the puBlic for the first time.
The deeply thoughtful collection has no bounds and as Pera May put it "is the product of my surrendering to my most creative, meaningful and authentic work".