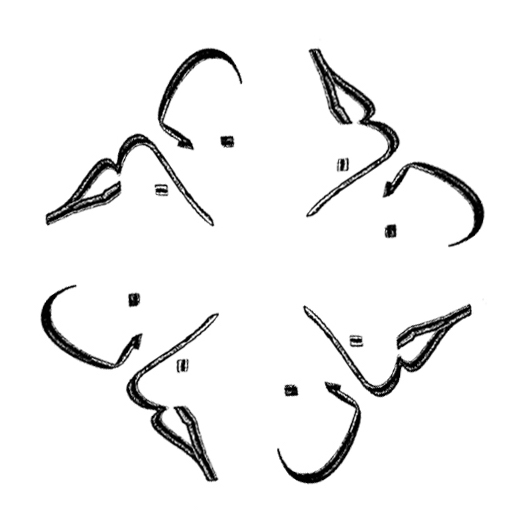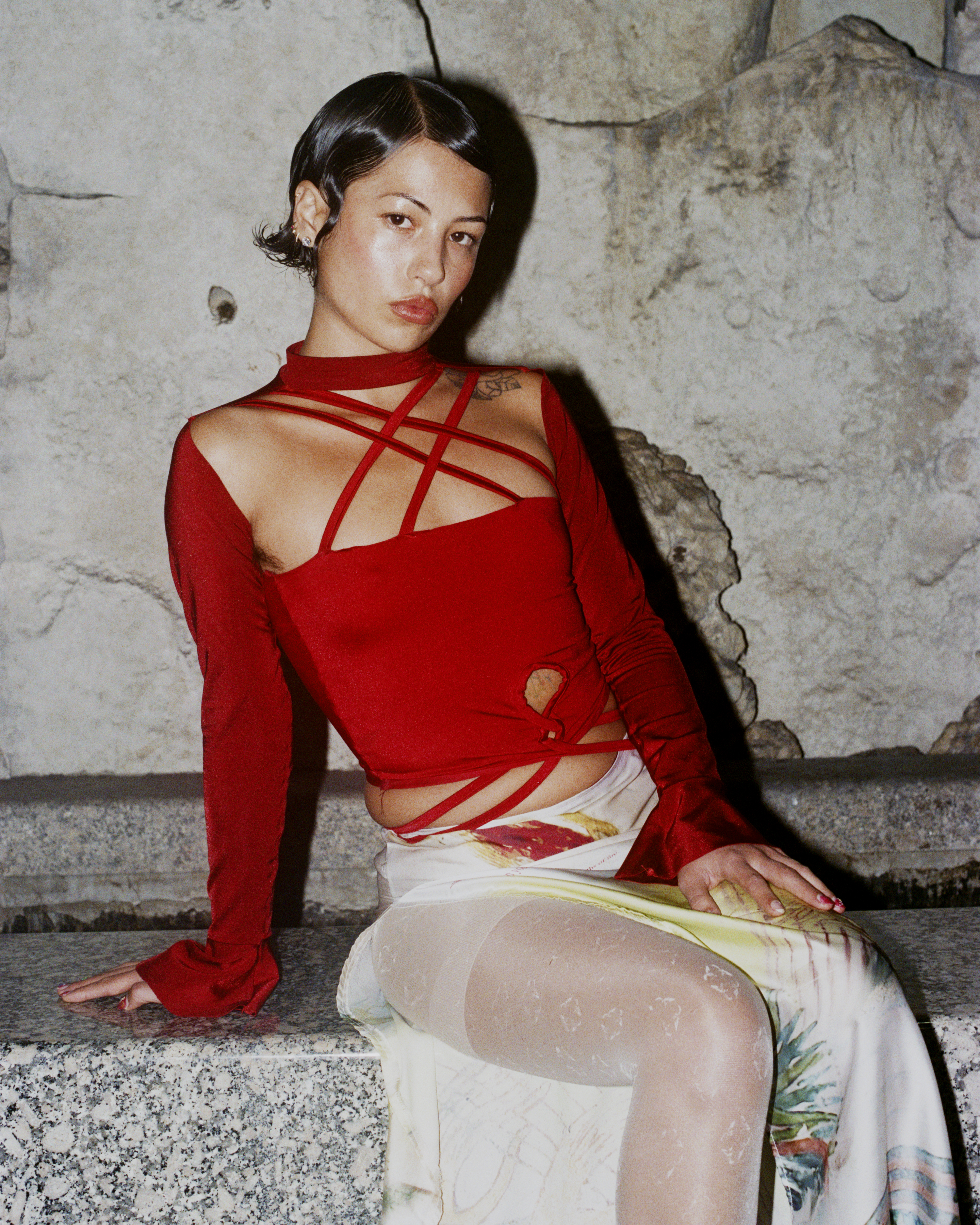 Hanan Sharifa operates in a realm beyond this one, weaving fantasies into fabrics she describes the garments to be worn in a daydream. Romantic, hazy, soft, the brand tells tales of how fashion has the power to captivate, how it captures the essence of beauty and joy, how much depth it can invoke.


Handcrafted from start to finish in NYC, Hanans approach is meticulous, loving and slow. Intention is apparent during every stage of her process, designs that oscillate between reality and the spiritual, the sartorial vehicle to liminality.


Sharifa's identity as a Moroccan American is at the center of her practice, often printing her
name in Arabic, which translates to tender, or compassionate. Adorning these words on our bodies, Hanan hopes to remind us of our collective empathy as humans experiencing this world, together.