Since 2008 after Croatian born KARLA Špetić's debut at Australian Fashion Week, she's caused waves in Australian fashion. Known for her soft tailoring, subversive silhouettes and romantic themes, she communicates a lot through her work.

Immigrating to Australia from Dubrovnik, Croatia, in 1993, Špetić brings a unique romanticism to her designs, and a sensibility of the value of special clothing. Her designs convey a considered wearability. Seamlines have purpose and fabrications echo the thought behind the design process.

Often cited as the original creator of subversive basics, Špetić's been experimenting with the draping of soft fabrics for years, collaborating with the body in a way that's almost surreal. Her designs capture and amplify the power of what it means to be a woman. The sensuality, the magic, the mystique.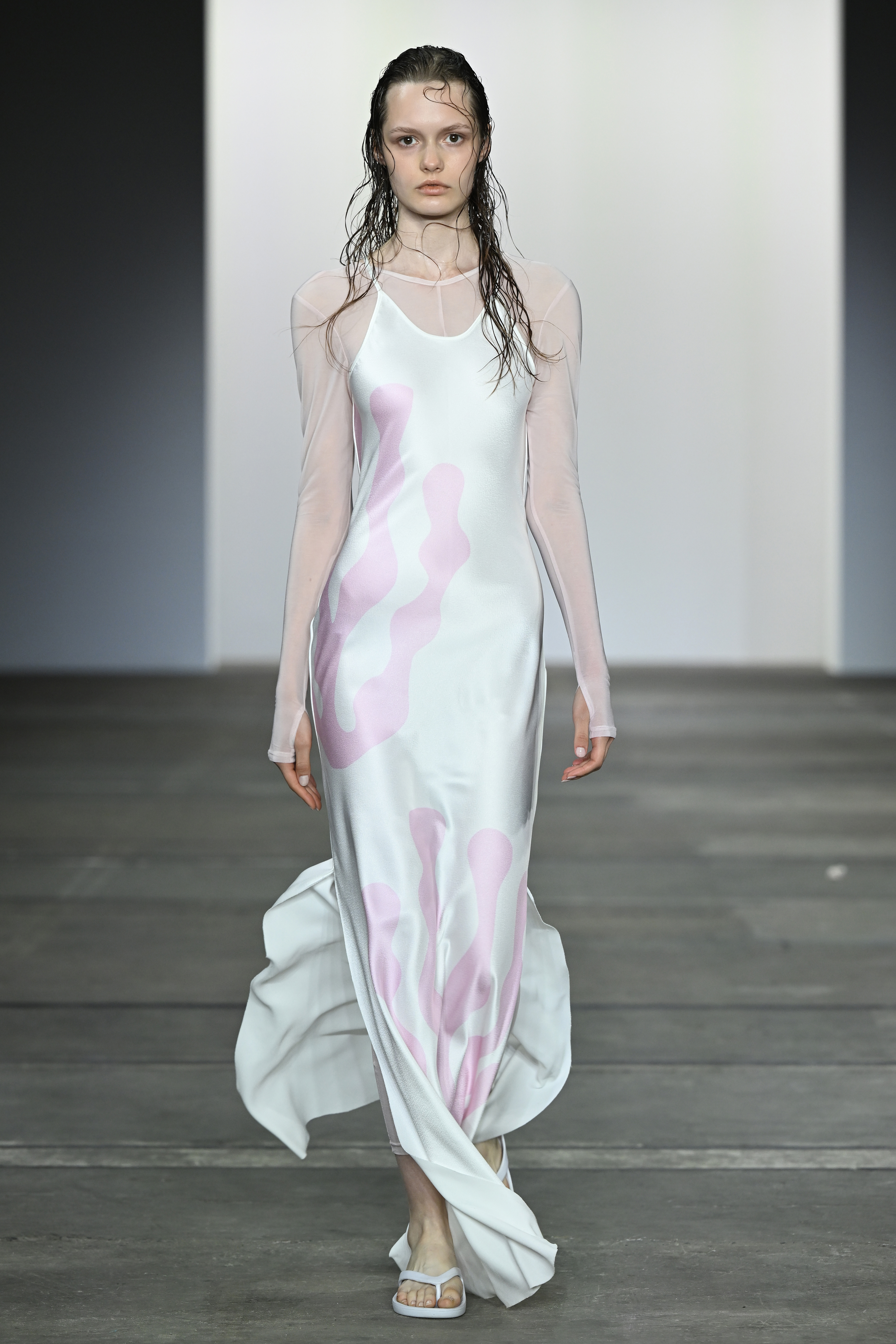 In addition to her namesakes mainline collection, 2013 saw the expansion of the Karla Špetić brand to incorporate 'KŠ Swim', a swim and loungewear label, showcasing quality lycra swim suits in an array of bold prints, and 'IĆ ' a luxury knitwear label.
The result? Pure heaven.

Her upcoming collection Oasis is not to be missed, for it truly is, sartorial oasis.