An ethereal collaboration between body and fabric, Karla Spetics designs tell the story of feminine transmutation, oscillating between the softness of a delicate romance and the sharp edges of reality, Karla Spetic captures both at once.

Immigrating to Australia from Dubrovnik, Croatia in 1993, Karla Spetic founded her label in 2008, and has continuously been making waves in Australian fashion since.

With an approach to her work that is uncompromising, Karla Spetics process is a philosophical exploration into what it means to be a woman, weaving power, mysticism and fantasy into each collection.

So go forth with a soft heart and let the beauty of Karla Spetic consume you.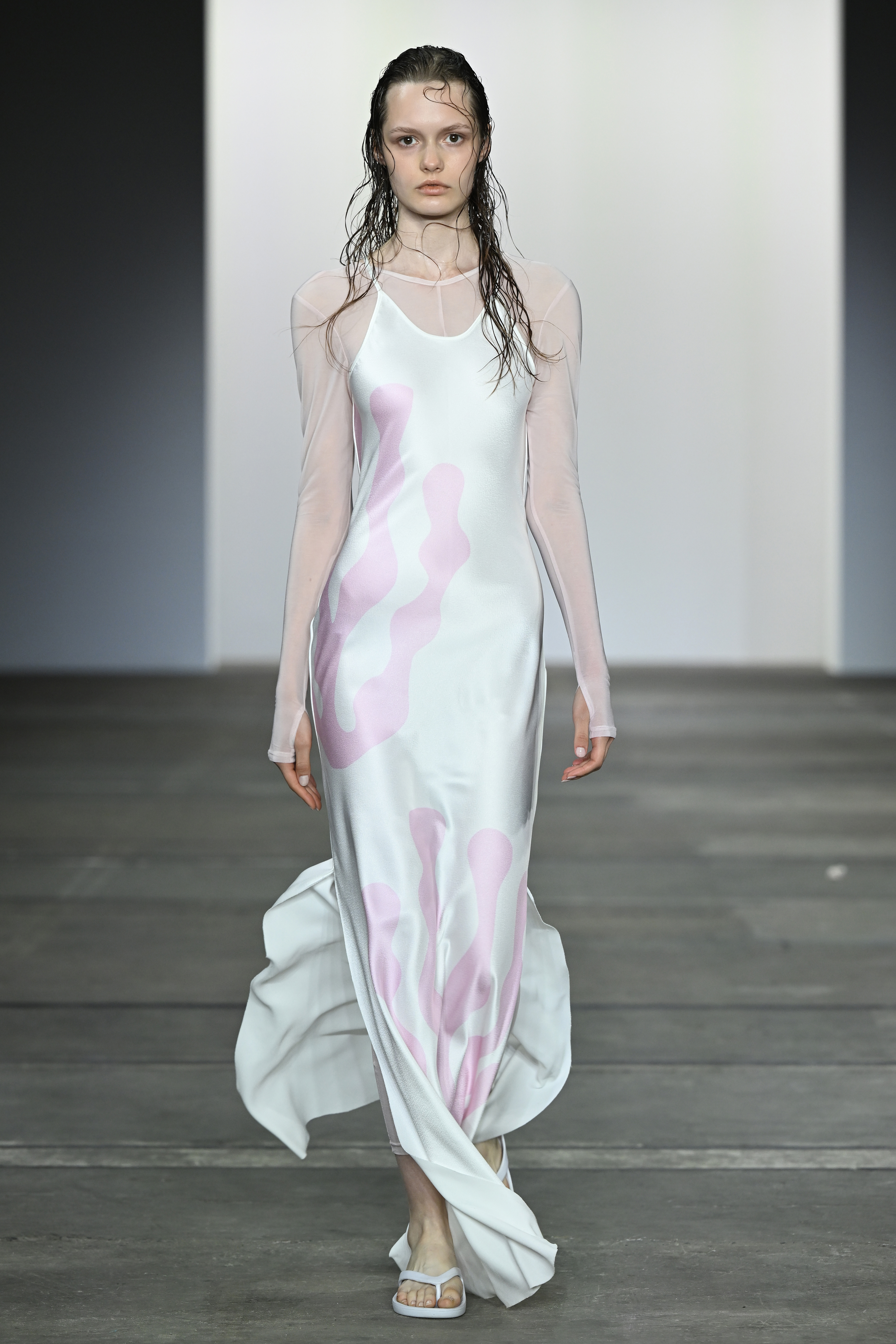 Often cited as the original creator of subversive basics, Špetić's been experimenting with the draping of soft fabrics for years, collaborating with the body in a way that's almost surreal.

In addition to her namesakes mainline collection, 2013 saw the expansion of the Karla Špetić brand to incorporate 'KŠ Swim', a swim and loungewear label, showcasing quality lycra swim suits in an array of bold prints, and 'IĆ ' a luxury knitwear label.
The result? Pure heaven.

Her upcoming collection Oasis is not to be missed, for it truly is, sartorial oasis.